Today I was in a picture taking mood. Here are some of the pictures I took while outside…

This was taken from the porch.




Close up of the orange flower. Not sure what these are, lilies of some sort?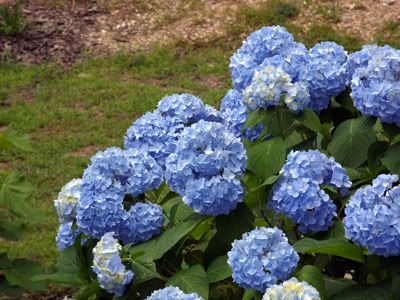 Blue hydrangeas. We have quite a few of these that have gotten quite big all along our wrap-around porch.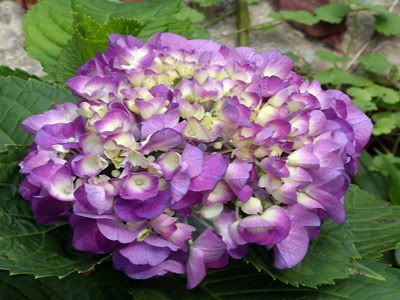 This is supposed to be a pink hydrangea but it is coming in a purple-pink now.




These are the plants I planted on Earth Day that made it so far. They were replanted into these pots and most are doing okay now. The survivors include: tomato plants, lavender (planted last year and came back), delphinium, gyspophilia, alysium, marigolds and a few others not pictured here.