Regardless of if you like
Twilight
or not, you have to admit that the cast (overall) has good style (at least when attending premieres).
Look at their style from the
Eclipse Premiere
, and tell me whose you liked the best from the girls and the boys. Did it match up with my winners?
The Girls:
Kristen Stewart (Bella Swan)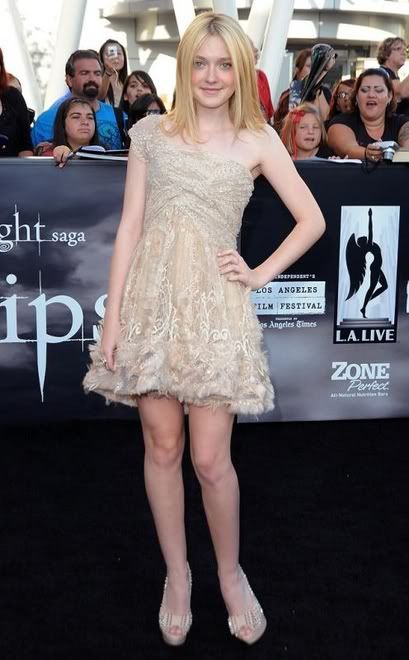 Dakota Fanning (Jane) –

WINNER!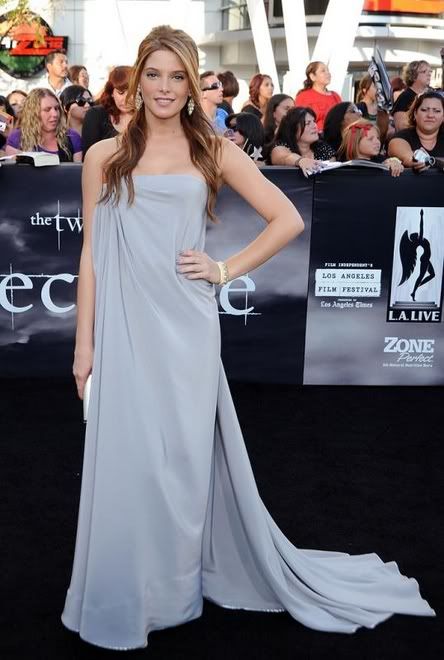 Ashley Greene (Alice Cullen)
Nikki Reed and Elizabeth Reaser (Rosalie Cullen and Esme Cullen)
Anna Kendrick (Jessica)
The Boys:
Robert Pattinson (Edward Cullen) -

WINNER!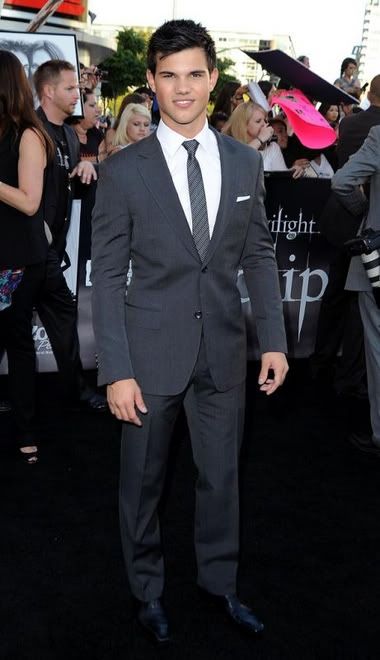 Taylor Lautner (Jacob Black)
Jackson Rathbone (Jasper Cullen) -

CLOSE 2nd!
Peter Facinelli (Carlisle Cullen) and his wife Jennie Garth
Kellan Lutz and Ashley Greene (Emmett Cullen and Alice Cullen)
I'm so excited about going to see Eclipse. I won't get to see it on release night/day but I will be going to see it at the IMAX that is over an hour away. My Mom and I have seen all of them together so far, and this is the first time it is offered at the IMAX here. It'll also be the first movie we've seen at the IMAX. Hope it doesn't disappoint (though from the trailers, it looks like it'll be amazing)!